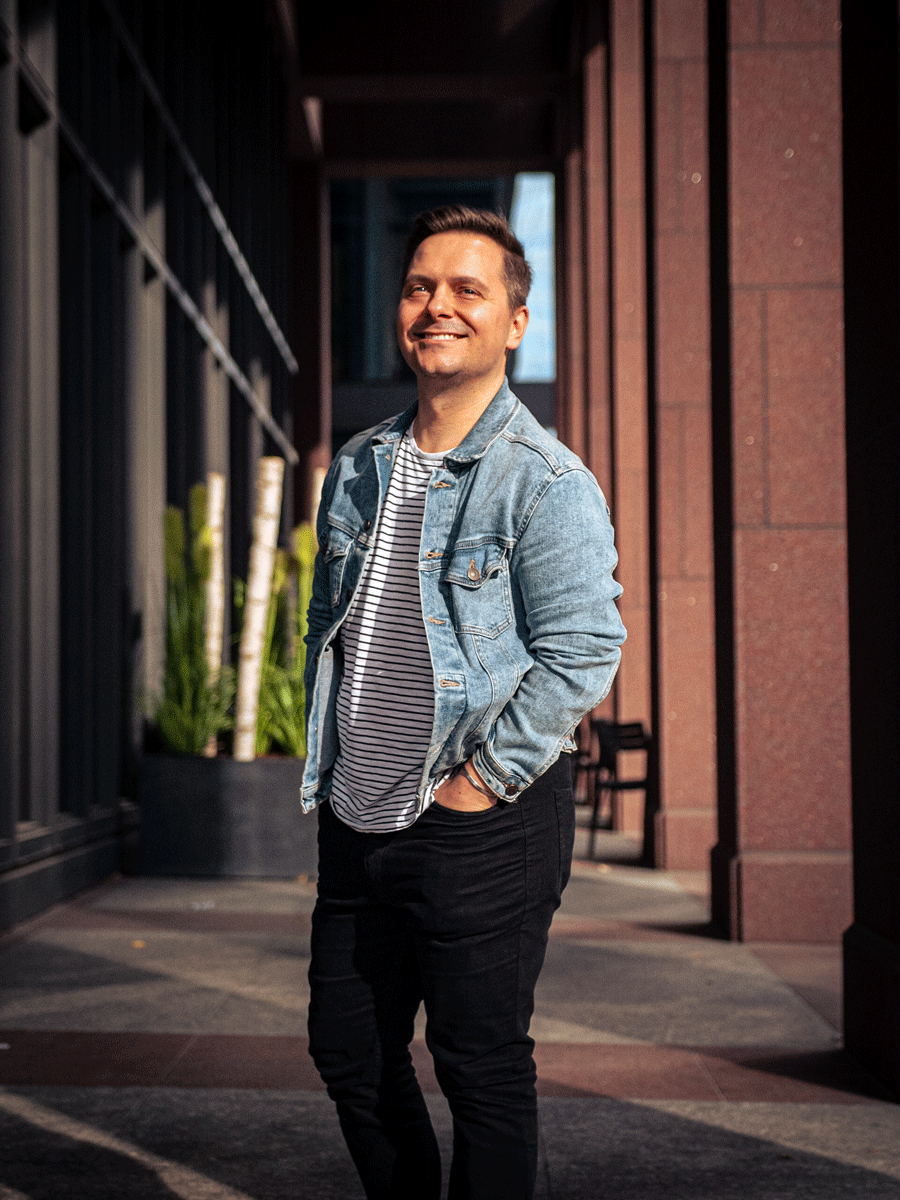 Gerrit Loewenberger is a passionate, award-winning documentary and commercial film director and DP based in Kassel, Germany. 
He started his career in classical marketing as a media designer. During his training, he was advised to specialize in photo and video, which he did not do at the time.
Over the years, he worked his way up in marketing and ended up as a project manager in a photo and video production department of a marketing agency. Here he rediscovered his old love for photography and film and intensively dealt with all the related topics on a self-taught basis.
At the beginning of 2020, he ventured the step into self-employment and founded his own production agency, LionMountain Pictures. 
In addition to the typical orders of a still very young production agency, his dream of gaining a foothold in the film documentation sector never left him.
Since his childhood, he was a big fan of documentaries, which make the viewer think and maybe change his life for the better.
This motivation in the back of his mind led him to produce his first own documentary completely on his own in the summer of 2021. 
Gerrit also offers Advice call, which you can book here.