The Thailand Backpacking Trip
documentary series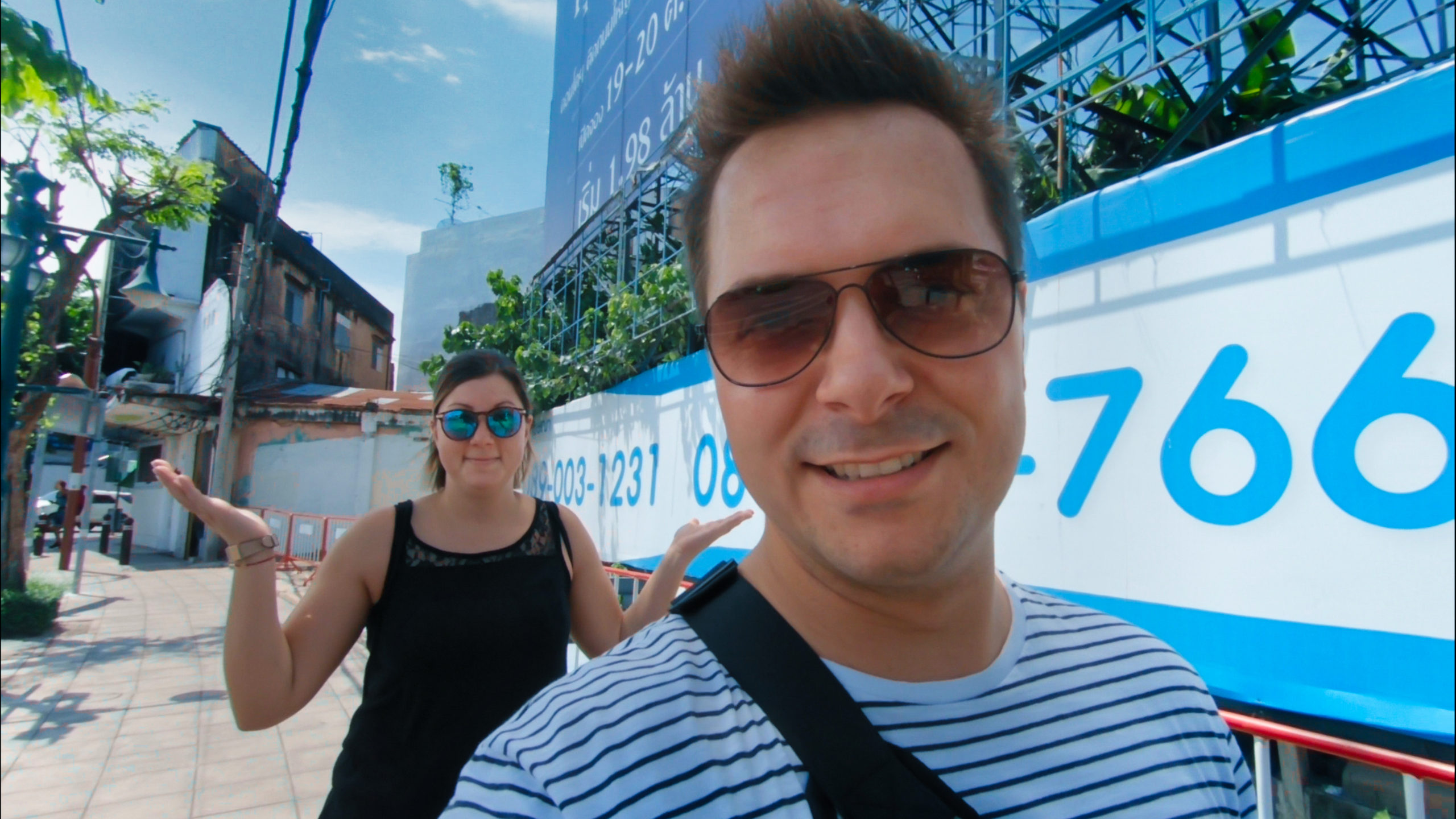 "The Thailand Backpacking Trip" is a 13-part documentary series released on YouTube in 2021.
It is about a German couple that travels to the other side of the world to Thailand and experiences life from a completely different perspective.
Culture shock and different ways of life included. 
Everything was recorded only a simple GoPro without many frills.