Video Creator & Content Consultant
Good videos should entertain, inform, help and inspire.
But above all, they should touch emotionally.

Do you also want videos that touch?
That give your brand the right branding?
Why is video content becoming more and more important?
Higher reach through video content
Videos are the most popular content on social networks, which is why they are pushed by the algorithms and spread quickly and independently by the users. Thus, you can reach a lot more customers.
Better search engine ranking
YouTube is the second largest search engine in the world after Google.

Therefore, it is much easier with a good video to get a higher ranking from Google and thus already appear on the first page of search results.
Directly address your target group
With videos, essential information is passed on to your target group in a compact and personal way.

This way, potential customers can get a better picture of your company and get to know your products and services.
To the point
Videos are the dominant way of brand communication these days!

They are the best way to present your brand, your products and the people behind them and to build a contemporary branding.
Do you also want to build and present your brand branding in a more contemporary way?
About me
Communicative, strategic and a little crazy!
Video Creator & Content Consultant
My professional roots lie in classic marketing with the associated agency life.

Here I worked as a media designer, project manager and videographer.

Most recently, I worked in a photo and video department of a marketing agency and therefore know pretty well what matters in a well-coordinated production.
I started my self-employment as a communications consultant and then expanded my portfolio to include film production.

What I always miss in many corporate films these days is the personality. Too often, image films or reportages are produced that do not touch the company's target group emotionally.

This is exactly where my approach comes in: Good videos should entertain, inform, help and inspire. But above all, they should touch emotionally.

We would be happy to get to know each other during a Zoom call or a personal meeting and see what we can create together for you.
Here are a few companies I've had the pleasure of working with so far: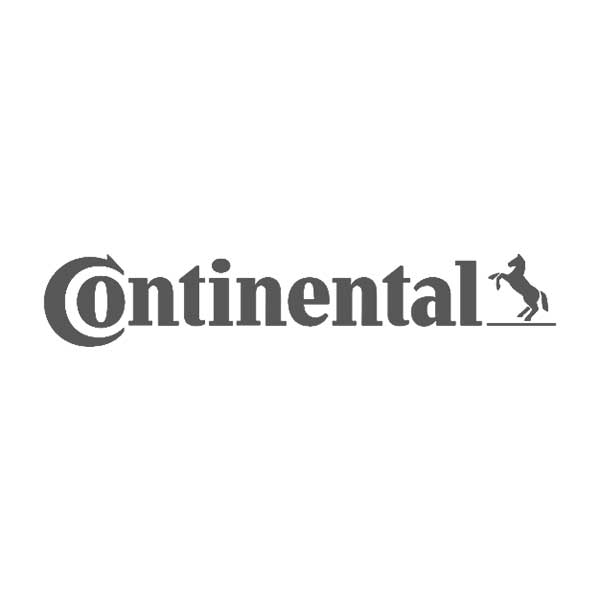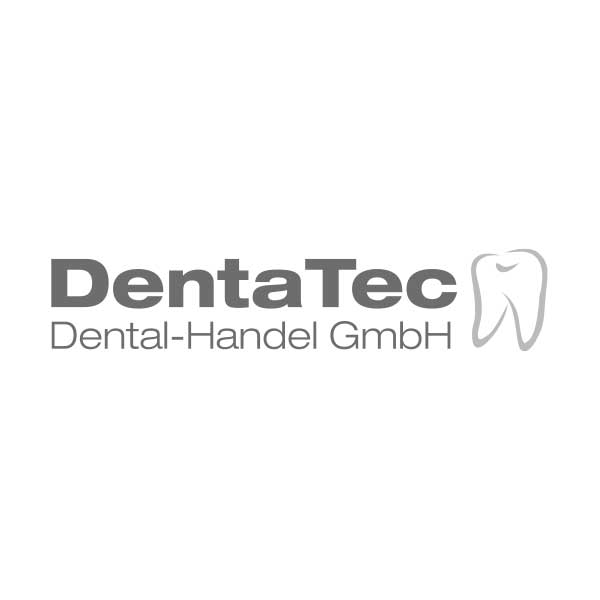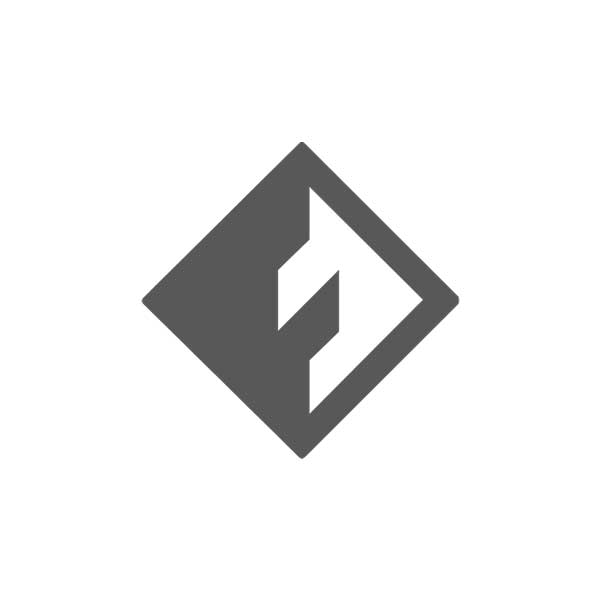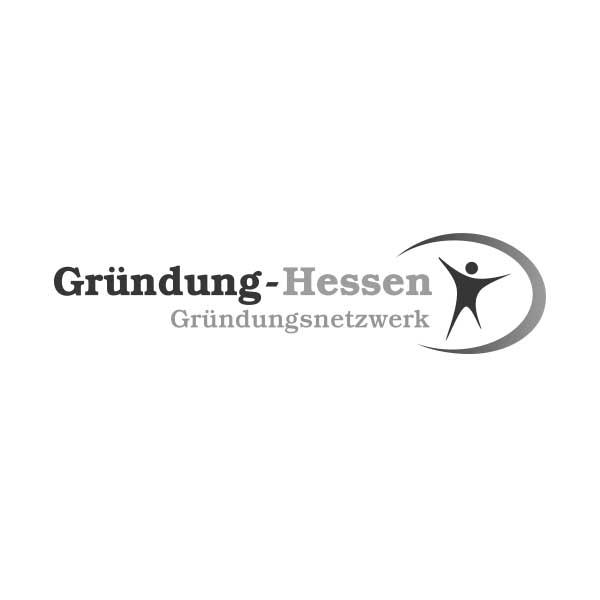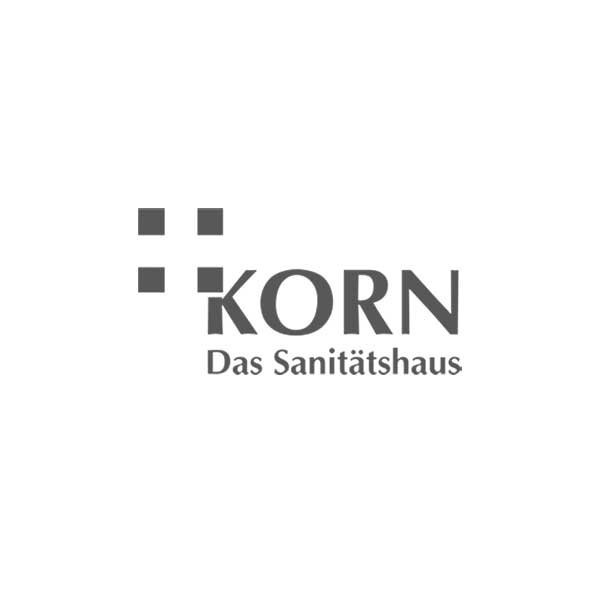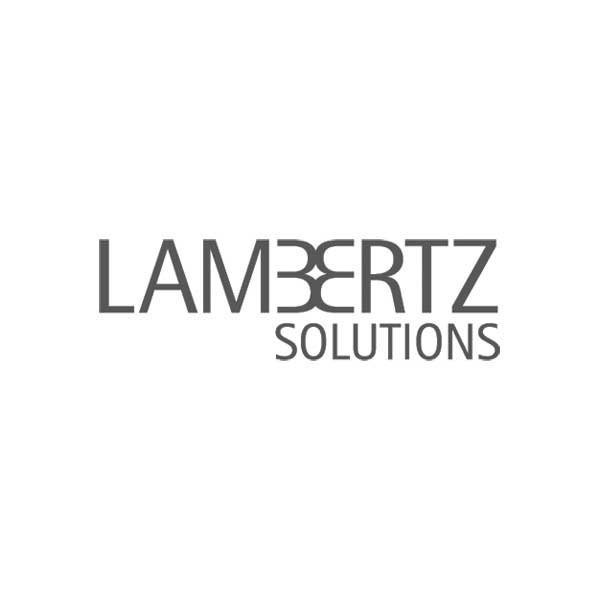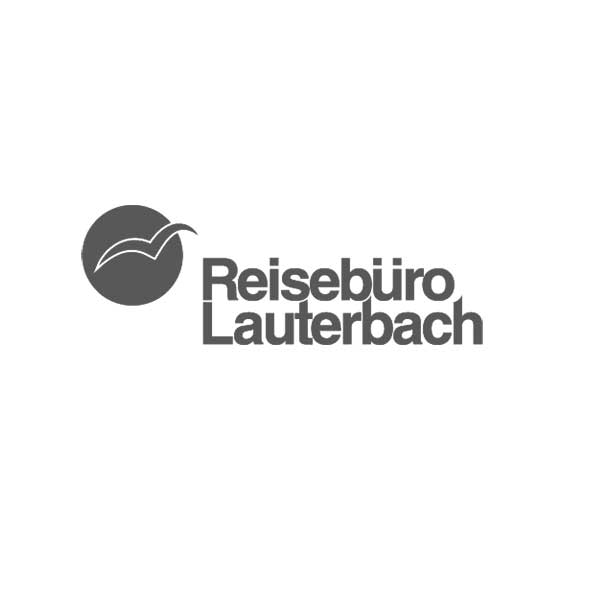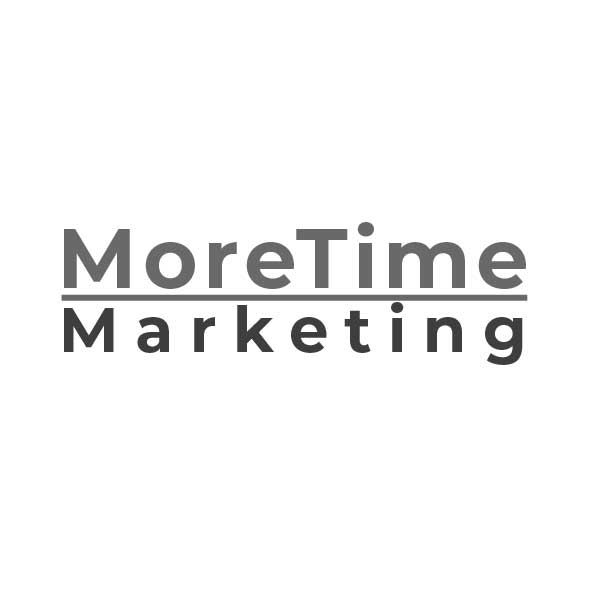 Service for you
We produce a film that is designed exactly for the desired objective.
Do you want an image or advertising film, a reportage or documentary?

In a joint workshop with you, which will take place before production, we will go into exactly what will be best for you to achieve the desired effect for you.
Or do you want to publish video content regularly and make your channels grow? We can help you with that, too!

Together with you, we will develop the necessary content strategy in a workshop and then let it become reality with you month after month.
Contact
Video Creator & Content Consultant
---
---